"But as many as received him. To them He gave the power to become the sons of God, even to them who believe on his name"
(John 1:12)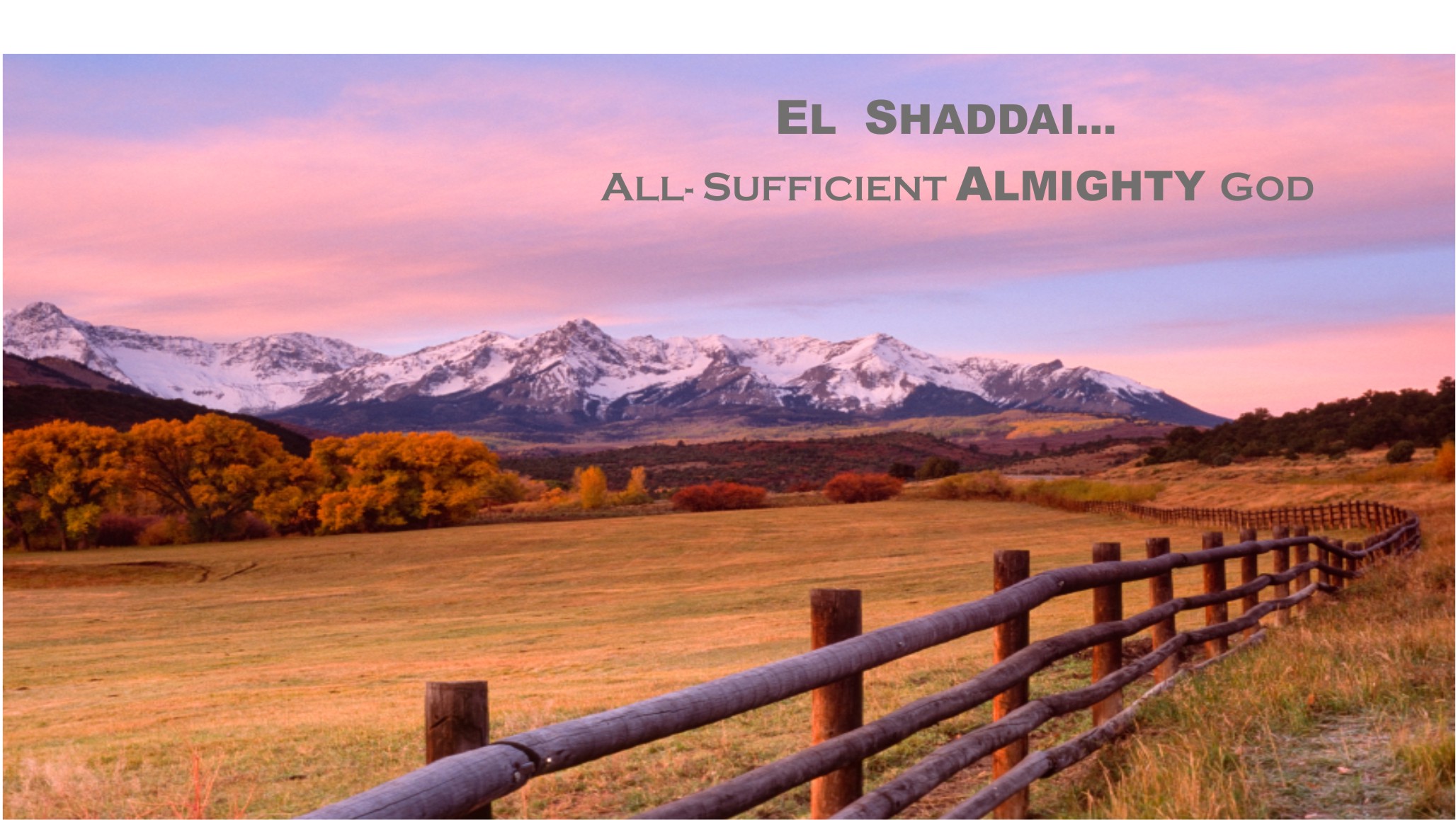 God appears… and says, 'I am ALMIGHTY GOD' – I AM ABLE TO DO WHAT I HAVE PROMISED, irrespective of how things appear, irrespective of reality itself – I am ALL – MIGHTY God. And in His time God fullfiled what HE had promised and Issac was born.
LEAN ON GOD
   Trust Him and take Him at His     word. Trusting God does not     mean  only to depend on Him   when we are in trouble; it has to  do more with trusting Him as a person and believing him in the things that He has said.
BORN AGIN : WHAT DOES IT MEAN?
'Jesus, in his conversation with Nicodemus told him that unless a man is born again he will not enter the Kingdom of Heaven. So, if being born again is the way into the Kingdom of God, then it is of utmost importance
WATER BAPTISM
Baptism is an essential outward sign that brings grace for a new life when a person receives Jesus into his life.  It is not a mere ritual that is performed and therefore needs to be understood.   Read More…
TITHING OR SPIRIT LED GIVING
Many people argue that tithing is not relevant under the new covenant as we are no longer required to be governed by the Old Testament law.